Our team
Our warm and dynamic team brings forward over 60 years of dental experience to provide you with nothing but extraordinary quality of care. We keep up with the latest advancements and technology in the innovative field of dentistry.
Dr. Amrita Singh
Doctor
Dr. Amrita Singh was born in sunny Orlando, Florida and is a graduate of the International Baccalaureate program. After completing high school, she received her degree in Biology from the University of Central Florida in Orlando. She earned her doctorate from the College of Dental Medicine at NOVA Southeastern University. After practicing for a few years in Florida, Dr. Singh relocated to Boston, MA.
In her spare time, Dr. Singh can be found with her husband, AJ and close family members as she explores her new home town of Boston. She is a music enthusiast, absolute foodie, enjoys reading, and spending time outdoors.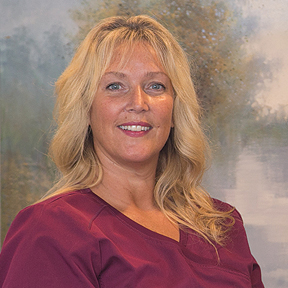 Dee Exum
Office Manager
My name is Dee Exum. I have worked here at North Reading Family Dentistry for 32 years as both a dental assistant and front desk manager. I have been here to help our patients have the most positive dental experience as possible. Working here has been a way for me to connect with the community and help them in their journey to a healthy lifestyle. In my free time I enjoy spending time with my family here in North Reading or at our summer home in Maine.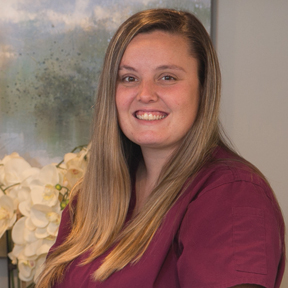 Christina Cournoyer
Front Desk
My name is Christina Cournoyer and I have been in the dental field as a receptionist for 7 years. I love being able to make great connections with our patients. Knowing that even though it may be small, I have a part in helping our patients feel more comfortable with their experience at the dentist. I am out going, laid back, and love spending time with my daughter, family, and friends in my spare time.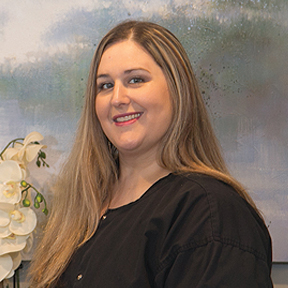 Leah Solimine
Dental Assistant
My name is Leah Solimine and I have been a dental assistant for 23 years. I have always enjoyed working with people, helping them look and feel their best. I offer support to my patients and always have time to answer any questions they might have. I thoroughly enjoy learning all of the latest technology and sharing that knowledge with our patients.
Tess Martin
Dental Hygienist
Hi! I am Tess Martin from Ipswich, MA and I started working at North Reading Family Dentistry after graduating form the University of New England in 2017. I love New England and I am licensed in dental hygiene and local anesthesia in MA. I strive to create a positive and understanding environment for my patients while providing important information about their oral health. As a dental hygienist, my focus is on prevention and ways to keep your mouth healthy!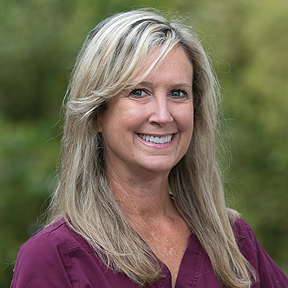 Denise Beaudoin
Dental Hygienist
Hi! My name is Denise Beaudoin. I have been a dental hygienist for over 25 years with the last 9 being at North Reading Family Dentistry. Over that period of time, I have really appreciated the advances in dentistry that have made the patient experience more comfortable and the treatment more predictable. The thing that I truthfully enjoy most about my job is the amazing friendships that I have formed with my patients. I often say that I should have ten minutes for "coffee and catch up" at the beginning of every appointment. In my free time I enjoy spending time with my husband and daughters in North Andover or on Plum Island. I am also very involved in animal rescue, love exercising, and being outdoors.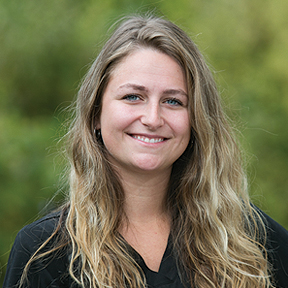 Theresa Sweeney
Dental Hygienist
Hi! My name is Theresa Sweeney and I was born and raised in Danvers, MA. I studied Dental Hygiene at the University of New England and graduated in 2017. My goal is to create a comfortable and relaxed experience at the dentist. I love to make people feel confident with their smile! I'm so thankful wot work with such an amazing team here at North Reading Family Dentistry!